Founded in 2012 with experience amassed from APAC, EMEA and the USA, we approach every client with a unique perspective, fine-tuned to thrive on a global scale. Businesses are under pressure to deliver whether it's results, growth, survival or to release further capital value. Most businesses do not have the resources, knowledge and processes to build a path to deliver these objectives whilst not losing site of the day job. Transformation to stay relevant and grow has never been more in demand and Investor brands can deliver a full end-to-end service that compliments the existing business, adds immediate value and enables you to stay focused on your core activity.
Our extensive background in the Retail, Wholesale, E-Commerce and distribution ensures our ability to drive change and find strategic solutions that give your business a competitive advantage swiftly and successfully.
We tackle intricate projects head-on, with integrity and forward-thinking and invite innovative solutions that carry your business into cutting-edge territory. Staying true to our core values, Investor Brands works closely with our clients to devise a business strategy that promotes organic growth and optimal performance throughout their entire company, that delivers transformation without disruption to the core business.
Investor Brands – Is focused on these stress pressures and build a path to the objectives. We have a strong team with cross-category expertise capable of both recognising what can make a difference, building a path to show what needs to be done to deliver and providing a team to ensure delivery.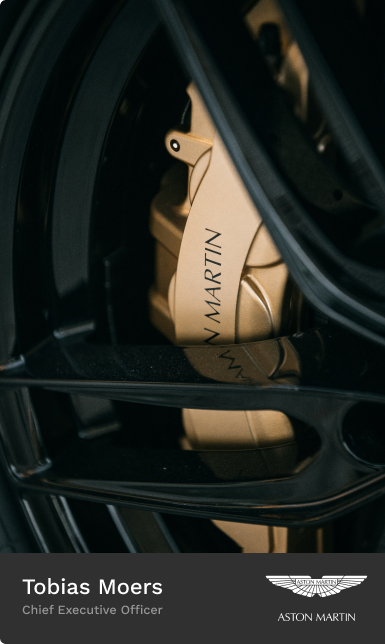 To move a purely automotive brand into a true luxury lifestyle brand through product, services and mono-branded retail concepts.
Executed branded projects on products including mobile phones, diamond jewellery, home furnishings, home audio, wall art, eyewear, silverware, apparel, leather goods, strollers, toys and bikes. Established partners in the Middle East and Asia who will set up monobranded retail concepts.
Europe, USA, Middle East and Africa, Asia Pacific.
Created a strategy to provide a wide range of products from best-in-class partners which would appeal to a range of consumers including the uber-rich, car owners, aspirers and fans of both the luxury car and racing brands across the globe. Achieved through creating subbrands at varying price-points to appeal to a range of consumers without devaluing the core brand and finding partners to execute product aligned with this aim.
Harrods, Selfridges, Reinascente, El Cortes Ingles, Collette, luxury boutiques and through selective online outlets.

At Investor Brands, we believe that an optimised thinking drives progress and should be encouraged at all levels. We don't pass on innovative ideas for the sake of a safe route. Instead, we create a supportive, adaptable and informative environment so that you are always confident to make bold choices and build the foundations for survival and growth.

In work, the only constant is change. That's why adapting to changing environments is crucial to staying one step ahead of competitors. We pride ourselves on customising and evolving our approach based on your specific circumstances, goals and best interest.

Our work ethic is inquisitive, uncompromising and highly commercial when it comes to achieving your goals. Once we contract on a professional relationship with you, your success becomes our success and one of the senior team will lead all elements of the project.